News, Launches, talks etc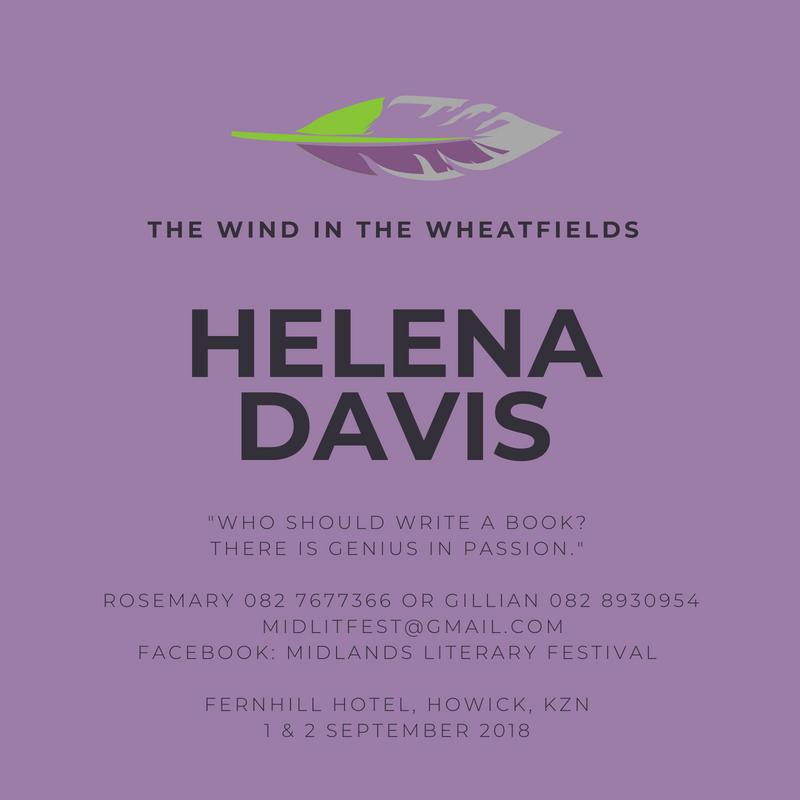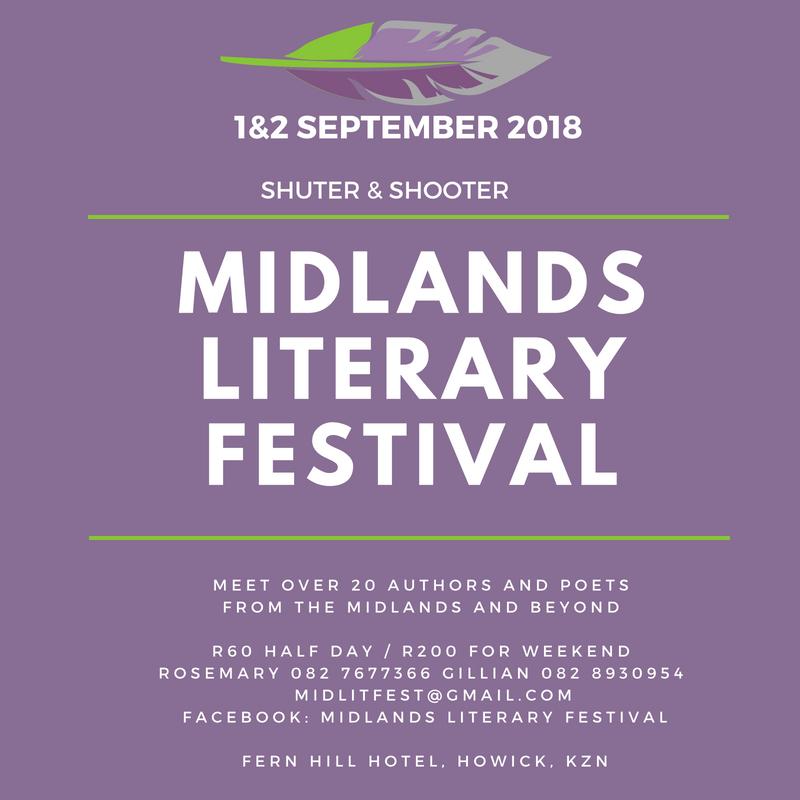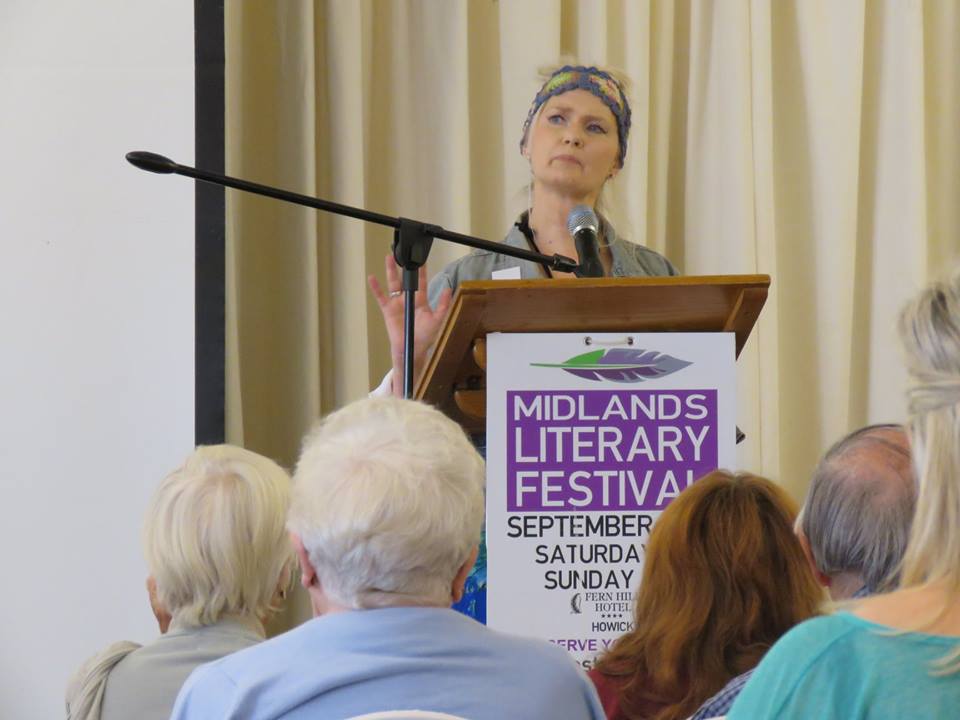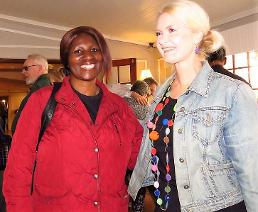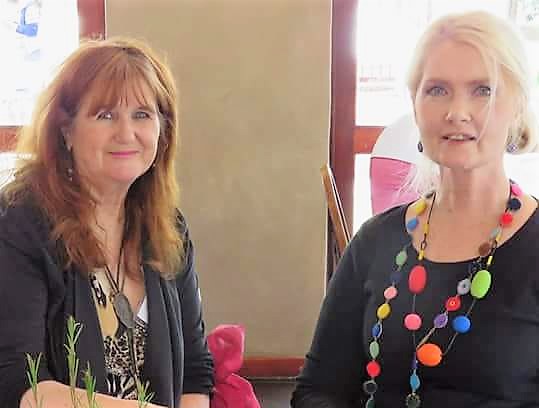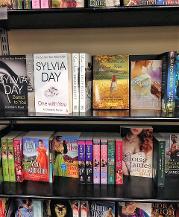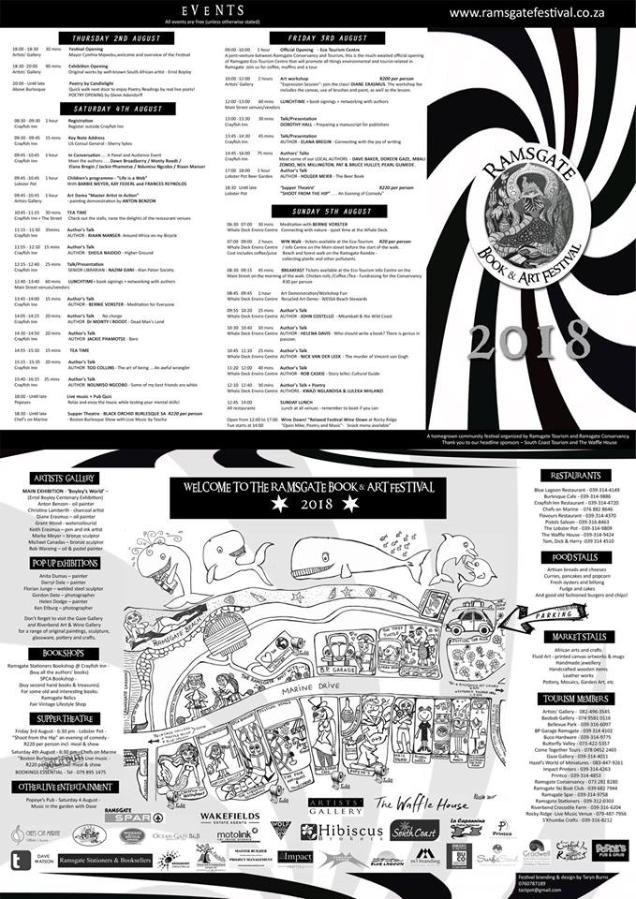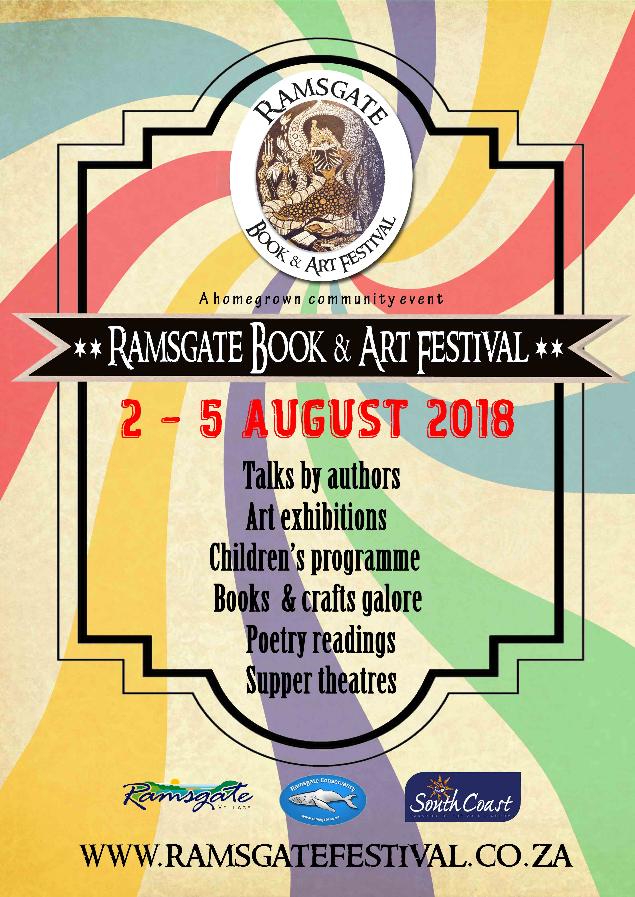 The Ramsgate Book & Art Festival are delighted to confirm that Helena Davis is on our 2018 Program!
Meet Helena Davis on Sunday the 5th August where she will be discussing her novel, a historical romance called
"The Wind in the Wheat Fields" as well as 'Who Should Write a Novel?"
Helena, a self-confessed romantic and an ardent fan of Jane Austen's works, spent many years on her parent's quaint farm in the beautiful Natal Midlands of South Africa. The sheep, horses, fruit farms, green rolling hills, a close-by spiritual seminary, and rustling maize fields of the countryside clearly shaped her ideas from a young age.