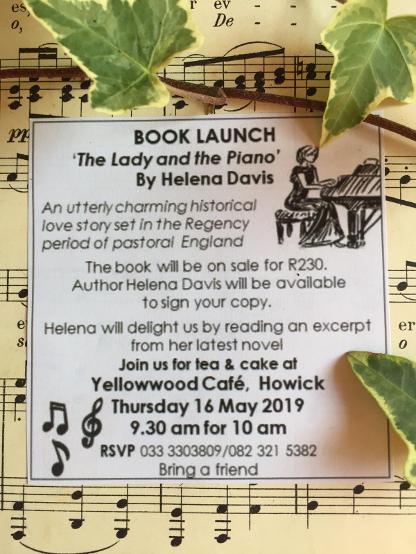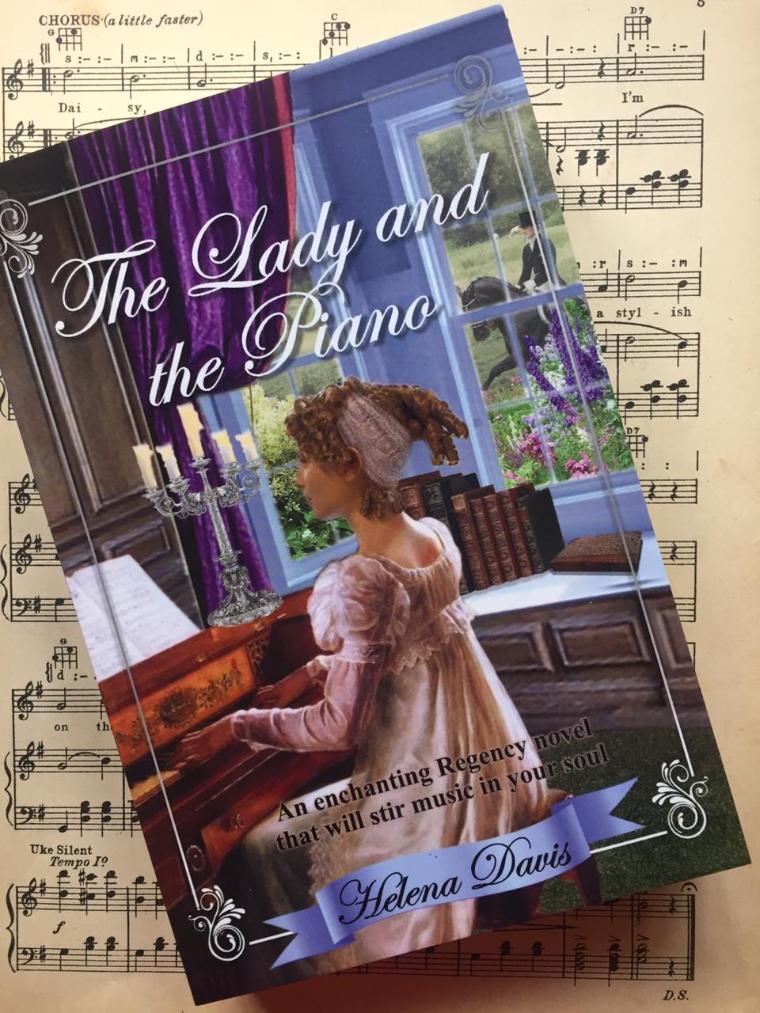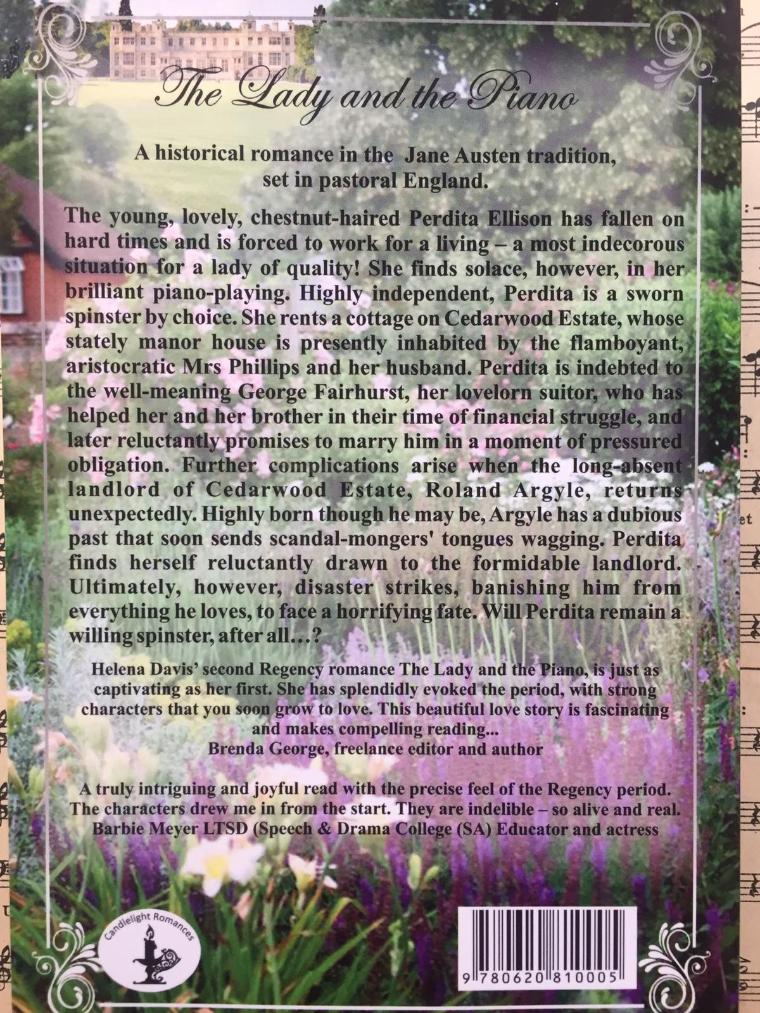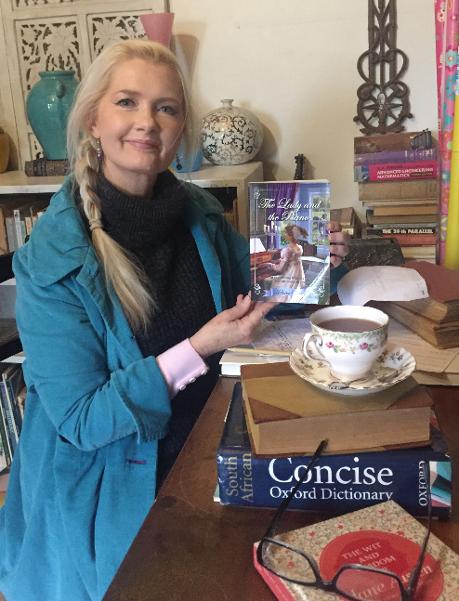 The Wind in the wheat fields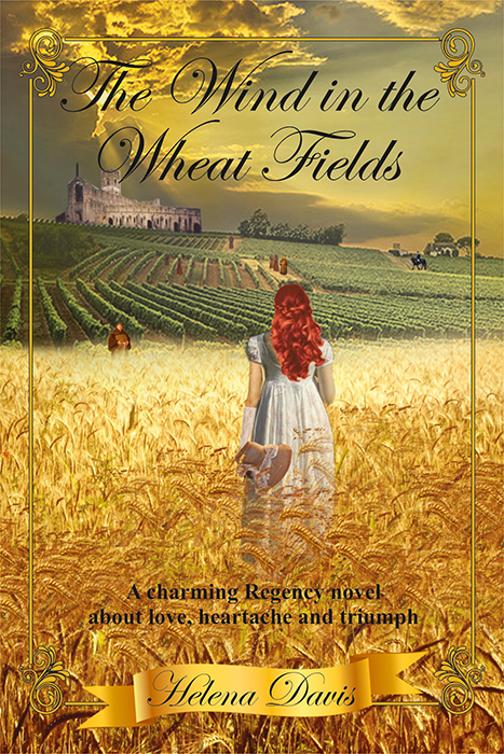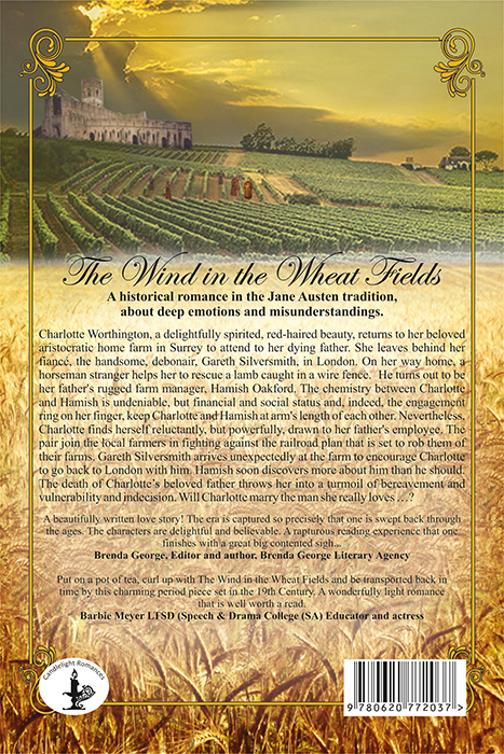 About the Book


Charlotte Worthington, a delightfully spirited, red-haired beauty, returns to her beloved aristocratic home farm in Surrey to attend to her dying father. She leaves behind her fiancé, the handsome, debonair, Gareth Silversmith, in London. On her way home, a horseman stranger helps her to rescue a lamb caught in a wire fence. He turns out to be her father's rugged farm manager, Hamish Oakford. The chemistry between Charlotte and Hamish is undeniable, but financial and social status, and indeed,the engagement ring on her finger, keep Charlotte and Hamish at arm's length of each other. Nevertheless, Charlotte finds herself reluctantly, but powerfully drawn to her father's employee. The pair join the local farmers in fighting against the railroad plan that is set to rob them of their farms. Gareth Silversmith arrives unexpectedly at the farm to encourage Charlotte to go back to London with him. Hamish soon discovers more about him than he should. The death of Charlotte's beloved father throws her into a turmoil of bereavement and vulnerability and indecision. Will Charlotte marry the man she really loves..?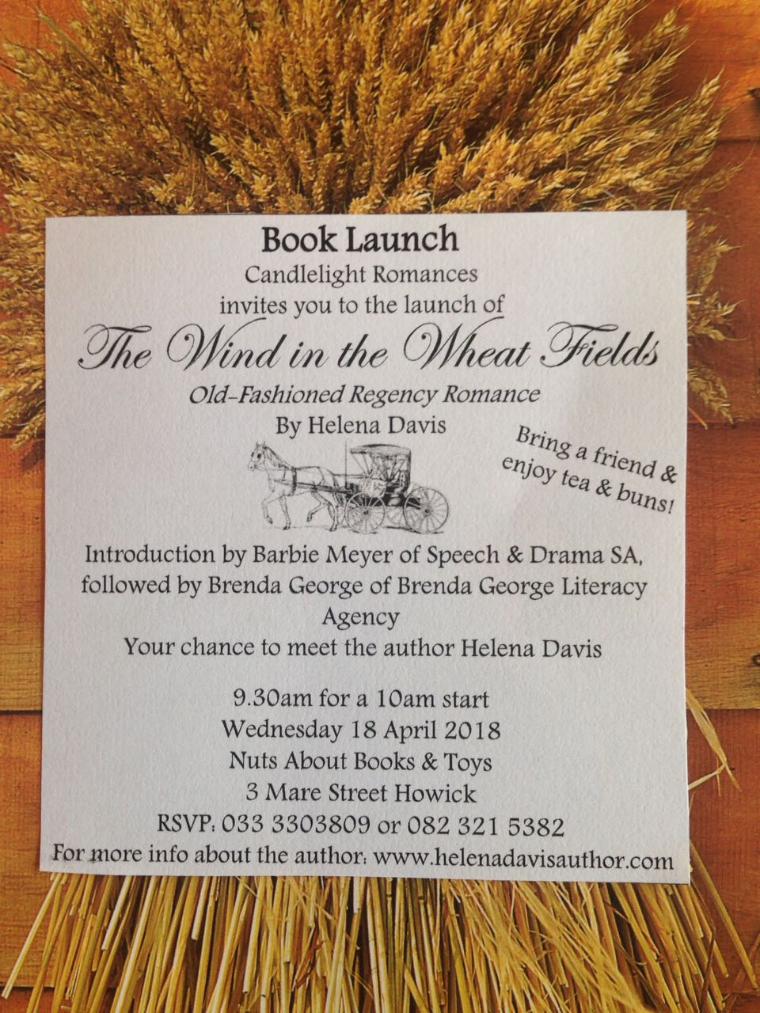 The Lady and the Piano:
Selling price: R230 plus R60 postage (in RSA) = R290

Wind in the Wheat Fields:
Selling price: R190 plus R60 postage (in RSA) = R250.

Please fill in the below form and we will get back to you soonest if there is any increase in the courier fee. (Banking details as below)
BANKING DETAILS:

Flowers From Howick
First National Bank, Howick
Branch no: 220 725
Account no: 620 531 23669
When paying via the internet - please use your name as a reference.
At the Book Launch - a resounding success!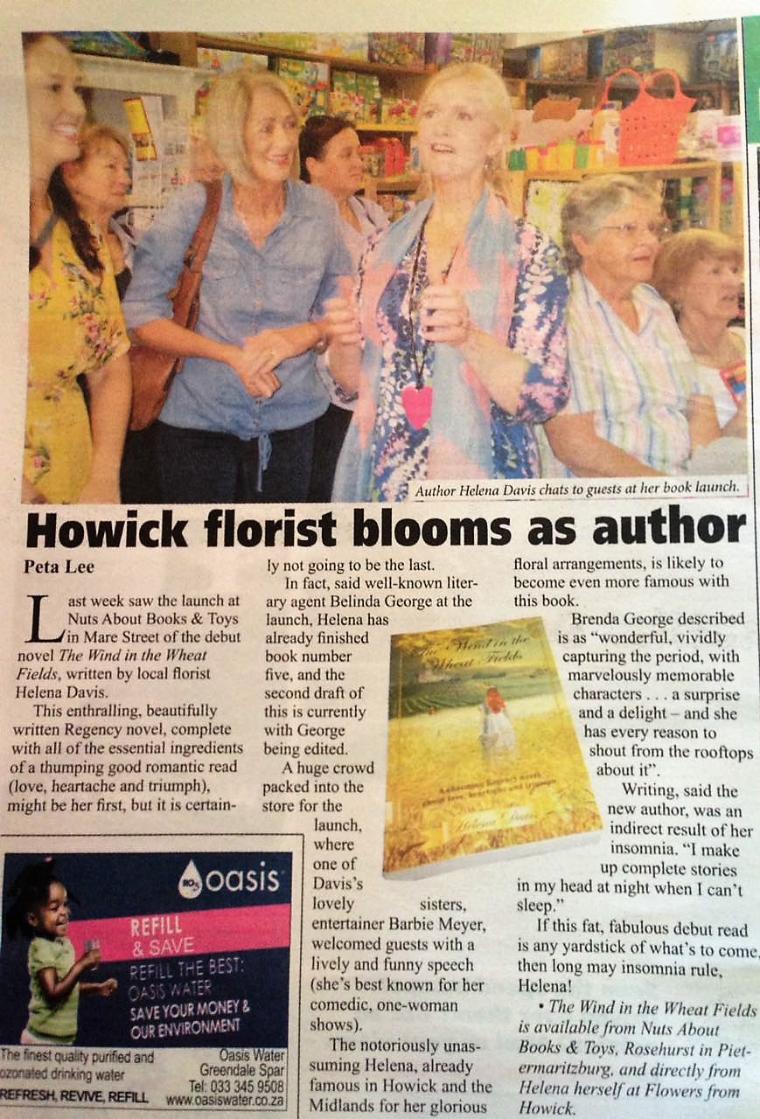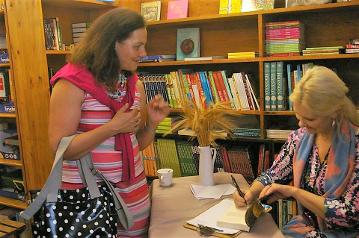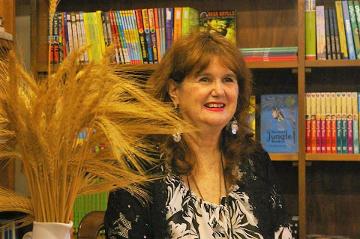 Editor Brenda George at Launch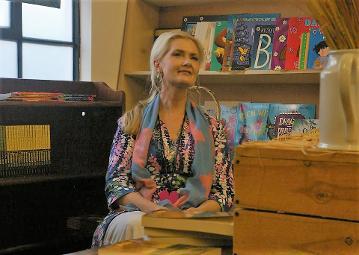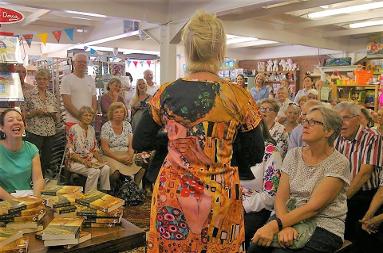 Upcoming Books:

Solitary Man
The Blue Stocking
Married by Proxy