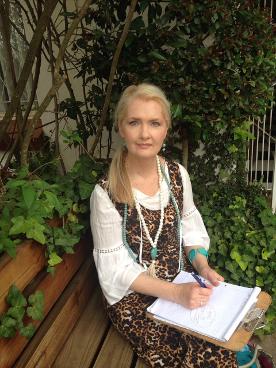 Helena, a self-confessed romantic and an ardent fan of Jane Austen's works, spent many years on her parent's quaint farm in the beautiful Natal Midlands of South Africa. The sheep, horses, fruit farms, green rolling hills, a close-by spiritual seminary, and rustling maize fields of the countryside clearly shaped her ideas from a young age.
With her heart linked to the English side of her ancestry, both her historical novels Wind in the Wheat Fields and The Lady and the Piano are set in England where the countryside so resembles the green Natal Midlands of her homeland, where she still resides.
Helena is happily married to her intelligent and somewhat delightfully eccentric husband and the pair run a charming flower shop together. They have two wonderful children who have flown the coop.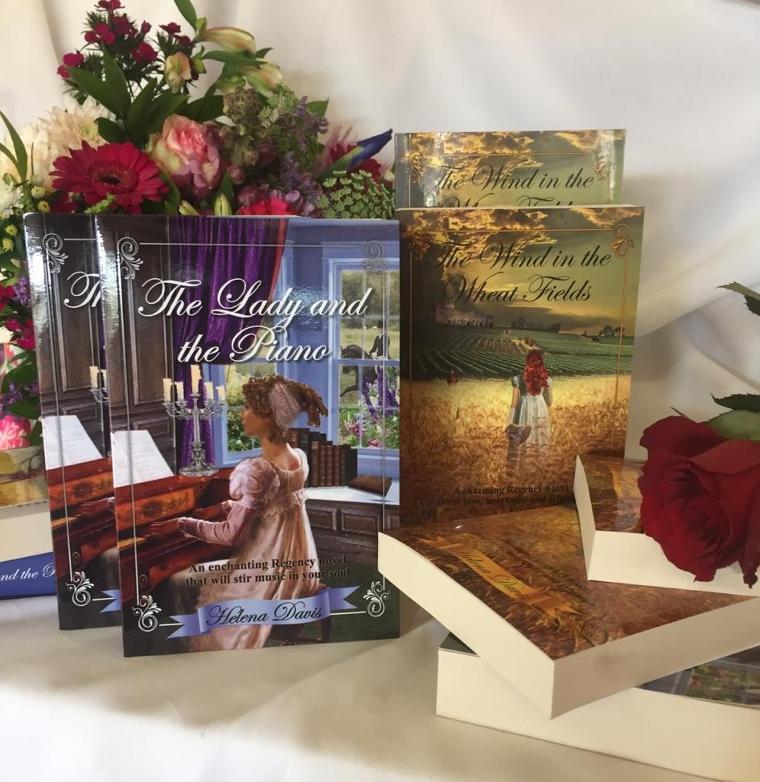 Go to 'News' for further info on past launches, talks etc...